When the name of a supplement is "BREATHE," it's pretty clear that the goal of it is to support the bodily functions and processes involved in breathing, i.e. your respiratory system.
By supporting the nasal passages, sinuses, and lungs nutritionally, "BREATHE" (one of the supplements made by Eu Natural) is designed to help you literally breathe easier.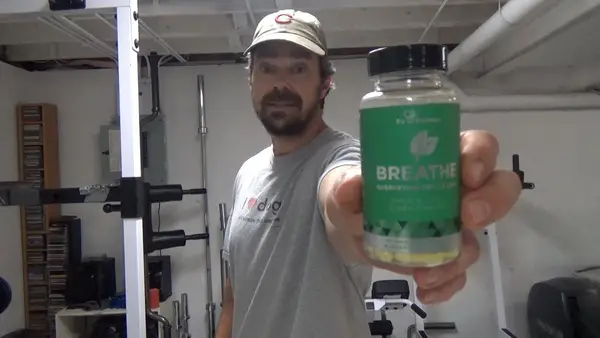 Here's a list of the ingredients: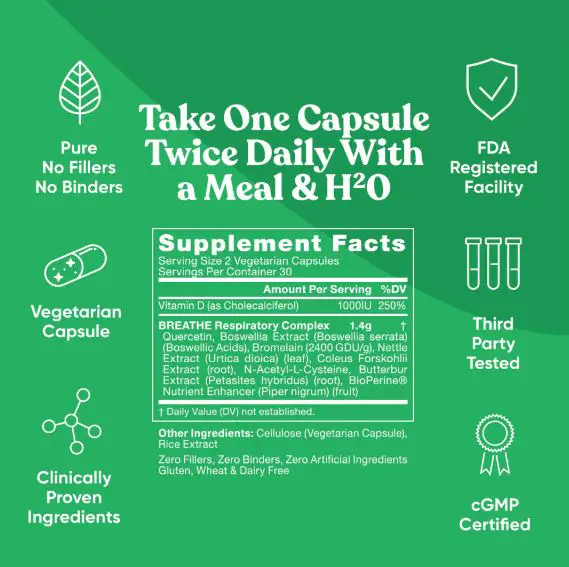 After testing the product for several weeks, I've got a full review and my thoughts in the video below.
Overall, I like the product. I don't personally have any allergy or asthma-related breathing issues, so I tested it in the context of cardiovasular-oriented workouts, to see if it would have positive effects [spoiler alert: it did].
Use Coupon Code ENSAVE10 for 10% off!

 More From Fitstep.com
---
Home -> Fitness For Beginners -> Recomended Fitness Resources -> Breathe Supplement Review
---