Recovery is one of the most important yet least-targeted aspects of fitness training.
And while it DOES happen over the course of time, there are tools and methods you can use dramatically improve recovery quality and recovery time.
This means you can get back to training at full power faster after a hard workout, recover from injuries faster, or even just improve your relaxation.
Two of these tools that can used for this purpose are the Proper Living Sphere and the Proper Living RollerVibration.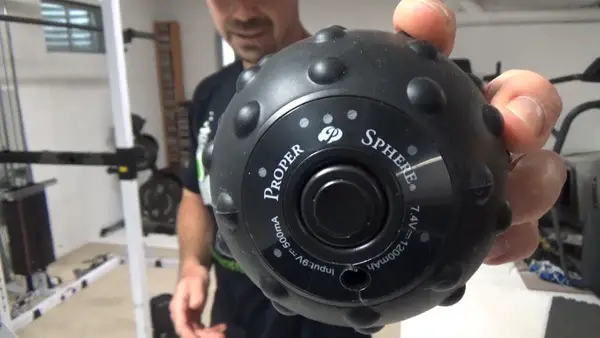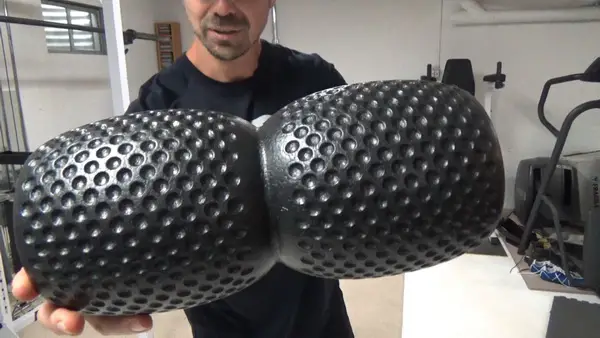 In the video below, I'll tell you about my experiences with both of these tools, how I used them and how effective they were for their intended purposes.
Get Your Proper Living Sphere Here
Get Your Proper Living RollerVibration Here
The Proper Living Sphere
This looks like a simple rubber ball with lumps on it...and without the addition of vibration, it will function pretty much exactly like a solid lacrosse ball, that is often used for "rolling out" connective tissue and improving muscle recovery.
Proper Living has taken that concept and added the circulation-boosting benefits of vibartion to the simple rubber ball.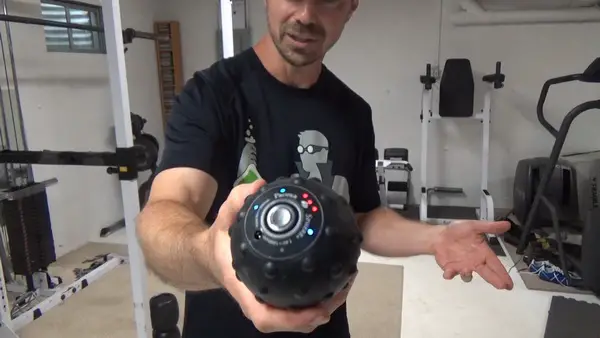 (no it's not a thermal detonator...Star Wars fans will get that reference :)
In my testing of the the Sphere, I found that the addition of vibration added tangible benefits to the method of using the ball for recovery.
I get tweaks and small injuries in my training from time to time...and over the course of my testing of the ball, I did get a small tweak in my back from doing heavy partial squatting.
I used the ball to directly target the muscle that was needing help to recover. I found the addition of the vibration helped a LOT...it actually made using the ball less painful and more effective (a great combination).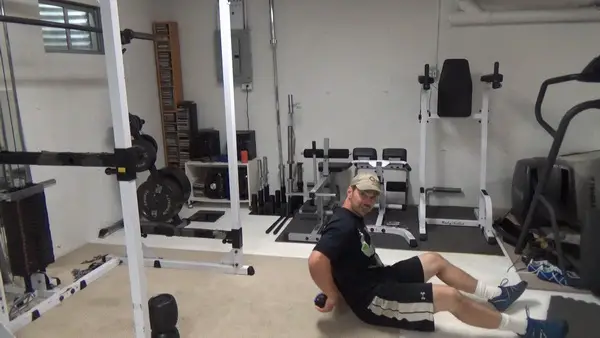 Immediately after using the ball, the area felt warm, which is a good indicator of improved circulation, and the pain and stiffness in the area was much less. I definitely felt it helped with recovery and my tweak was gone within two days.
The Sphere has 4 settings - 3 different speeds and one setting that runs in a wave pattern, increasing and decreasing the vibration.
The only real downside I found is that when you're rolling with it under you, it is possible for you to accidentally shut it off by rolling onto the off button. It's not a big deal, though, as all you have to do is use the button to turn it back on.
Get Your Proper Living Sphere Here
The Proper Living RollerVibration
The design of this piece of equipment offers several unique features.
The first is the groove running down the center and around the piece. This groove is designed for rolling out your back...your spine fits into the groove, keeping the focus on the muscles.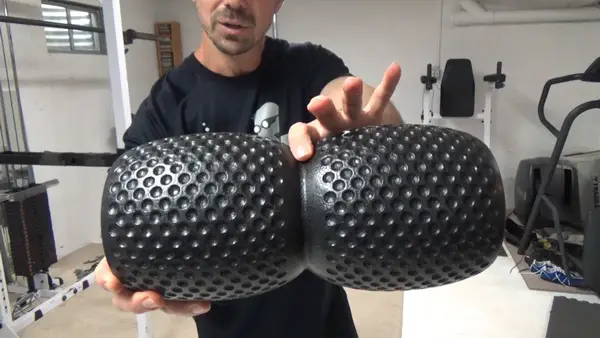 Second, the small indentations are designed to mimic "cupping" on the body. And I'll be honest...I've never tried cupping so I have no idea if this feature is comparable to that or not.
What I DID find useful was the addition of vibration to the foam roller concept.
I don't do a lot of foam rolling because I don't find regular rolling all that effective for me. However, I DID find the addition of vibration was a definite step up from the basic foam roller in terms of increasing localized circulation and helping with recovery.
This roller is definitely built solidly. I put my entire bodyweight on it while it was vibrating at top speed and it kept going without any issues.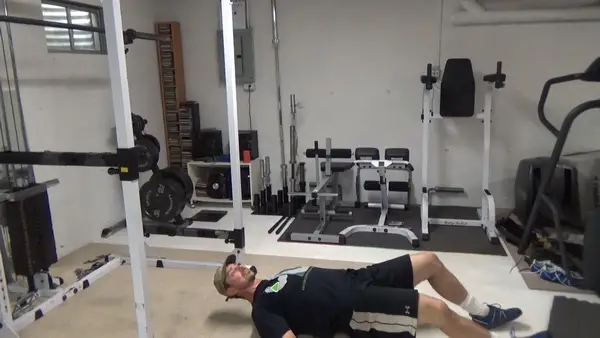 The only potential issue I might see with this piece of equipment is that it is much smaller in length than a regular foam roller. You may or may not find this to be an issue, depending on how you use it. I didn't find it to be a problem at all.
The battery on the unit is rechargeable with an included a/c adapter.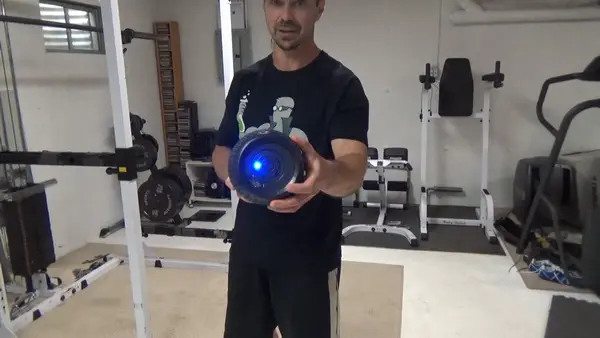 Overall, if you feel you could use something to help you with recovery, tight muscles or faster healing from injuries, I do find that the addition of vibration in this fashion justifies the additional cost of the unit over a regular foam roller.
Get Your Proper Living RollerVibration Here
Conclusion:
Recovery from training and improved healing is a key benefit you're going to get from the addition of vibration to two commonplace recovery tools (the ball and the roller). And the two units from Proper Living are high quality and very effective for that purpose - I used these for several months and the quality is top notch.
Definitely recommended!

 More From Fitstep.com
---
Home -> Muscle and Strength -> Training Equipment Reviews -> Proper Living Sphere and RollerVibration Review
---