You don't have to be an MMA fighter to get great use out of MMA gloves.
Elite Sports has a wide variety of gloves and half mitts that are excellent, whether you're a practicing MMA fighter or just an amateur, messing around in the basement (like me!) and using the gloves for conditioning workouts.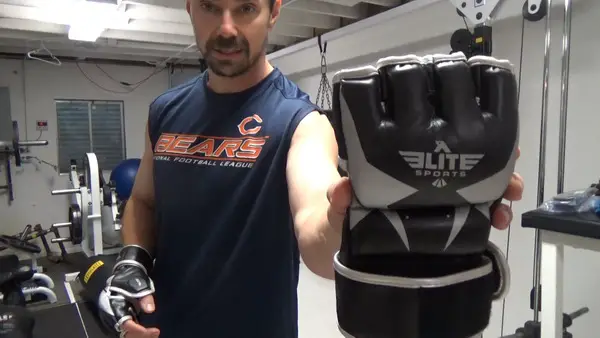 Here's my video review of these MMA gloves, as well as a few workout demos of how I use them for conditioning training.
The Details...
Durability is a incredibly important for MMA gloves where you'll be using them to punch and strike. They need to hold up to abuse.
In addition, they need to be comfortable while giving you enough freedom of movement to be able to grip and grab.
The gloves are well-designed and allow you to get your hands in the gloves and protected without needing another person to help you.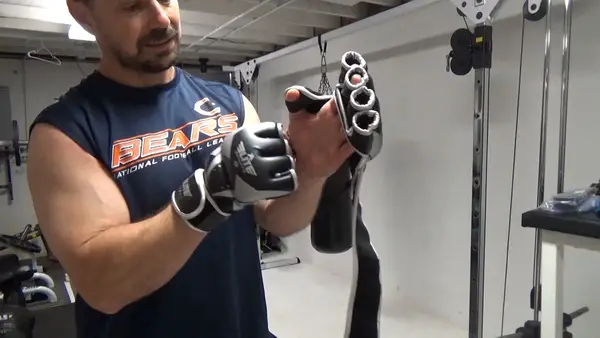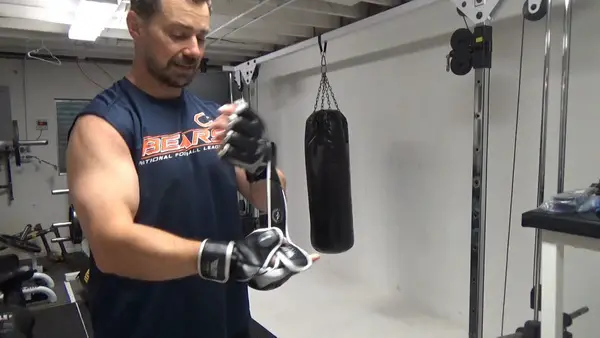 The gloves offer good padding, protection and wrist support while giving you enough hand movement to grip easily and solidly.
If you're interested in getting a pair, you can find them here:
Elite Sports MMA Gloves - All Styles
Elite Sports Grappling Gloves - All Styles

 More From Fitstep.com
---
Home -> Muscle and Strength -> Training Equipment Reviews -> Elite Sports MMA Gloves Review
---