By Nick Nilsson
Author of Metabolic Surge - Rapid Fat Loss
Pain isn't fun. Whether it's from exercise or from arthritis or injury, dealing with chronic pain in "mainstream" medicine means you have to suck it up and deal with it or use prescription drugs to manage it.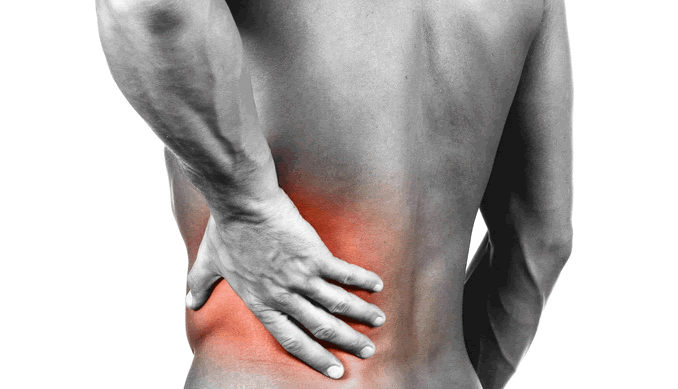 What if I told you there was a NATURAL pain-relief product that could give you effective pain relief without the dangerous side effects?
It's a natural, enzymatic-based pain relief supplement that actually really DOES work (and it works on pretty much any type of pain, be it muscle-based or arthritis, etc.).
And the reason I know it works for real is that I've used it in my senior dogs with arthritis and muscle pain and they showed a DRAMATIC reduction in "getting up" time (if you've ever had an older dog, you'll know what I mean).
A dog isn't going to lie to you...you can see it in their behavior. When taking this pain-relief supplement (called Heal-N-Soothe) I could tell the difference in them within a few days.
And if it works for my dog, it's going to work for YOU...
If you have muscle pain, arthritis pain, or really any other type of pain, and you're on prescription drugs to deal with it, you really need to investigate this product. Those drugs have terrible side effects that can sometimes be just as bad, if not worse, than the condition they're supposed to help.
I'm a huge proponent of natural healing...the body can heal itself and you can help it by giving it the proper nutritional tools to do so.

 More From Fitstep.com
---
Home -> Fat Loss -> Supplements -> Natural Pain Relief
---